ASCOJET PRODUCTS
ASCOJET Dry Ice Production
Whether it is for dry ice blasting, cooling or delivering, ASCO's dry ice solutions meet every need. For further information, please feel free to contact our experts.
Dry Ice Pelletizer A30P 
This compact dry ice pelletizer is suitable for the production of small amounts of dry ice for blasting and cooling purposes.
Dry Ice Pelletizer A55P
This compact dry ice pelletizer is ideal for establishing an in-house dry ice production or for building up small dry ice production centres.
Dry Ice Pelletizer A120P-D3 
The compact, powerful and versatile dry ice pelletizer produces pellets in five different sizes for a medium-sized dry ice need.
Dry Ice Pelletizer P28-D3 
This compact and powerful dry ice pelletizer has a production capacity of 280kg/hr and meets the demands for higher quantities plus quality and flexibility in the daily working process.
Dry Ice Pelletizer P450 
This pelletizer has been developed to meet the demands of large quantities of dry ice pellets of highest quality.
Dry Ice Pelletizer P700
ASCO's most powerful pelletizer has been developed to meet the requirement of very large quantities of impeccable quality.
Automatic Dry Ice Machine BP420
This state-of-the-art automatic dry ice machine produces two different pellet sizes and ten different block/slice thicknesses at the push of a button.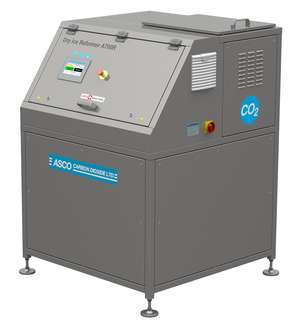 Dry Ice Reformer A700
The dry ice reformer A700R produces dense dry ice blocks/slices in various sizes by com- pressing dry ice pellets.
ASCOJET Dry Ice Blasting equipments
 Asco offers a variety of dry ice blasting equipments for the most varied applications. Similary, various nozzles and other accessories are available for dry ice blasting euipment. Please feel free to contact our experts for more information.
ASCO Nanojet
The ASCO Nanojet has been specially developed for the plastics industry. It has an integrated pellet grinder in which the dry ice pellets are crushed into finest particles. With the ASCO Nanojet a lot of smallest pellets hit on the surface to be cleaned - for precise, fast and consistent cleaning results.
ASCOJET 1208 
The handy ASCOJET 1208 is suitable for industrial applications with the need to clean several times a day and if easy handling is of highest priority.
ASCOJET 1701 
With its powerful one-hose-system, the dry ice blasting machine ASCOJET 1701 is the ideal combination of high performance and easy handling.
ASCOJET 1708
The ASCOJET Combi blaster 1708 combines gentle cleaning with dry ice pel- lets with the additional abrasive effect of a carefully selected additive.
ASCOJET 2008 Combi Pro
A powerful double hose system, which can also be used as a one-hose sys-tem, and the option of cleaning with dry ice pellets and additive ensure highest performance and maximum time saving.
ASCO Dry Ice Box AT126
The ASCO Dry Ice Box AT126 is especially designed and developed for the storage of dry ice and offers good isolation. The material used on this form stable and lightweight box makes it robust and shock resistant for frequent use.
ASCO Dry Ice Container AT240W
The ASCO Dry Ice Container AT240W made of polyethylene with foam filled cavities provides excellent insulation values.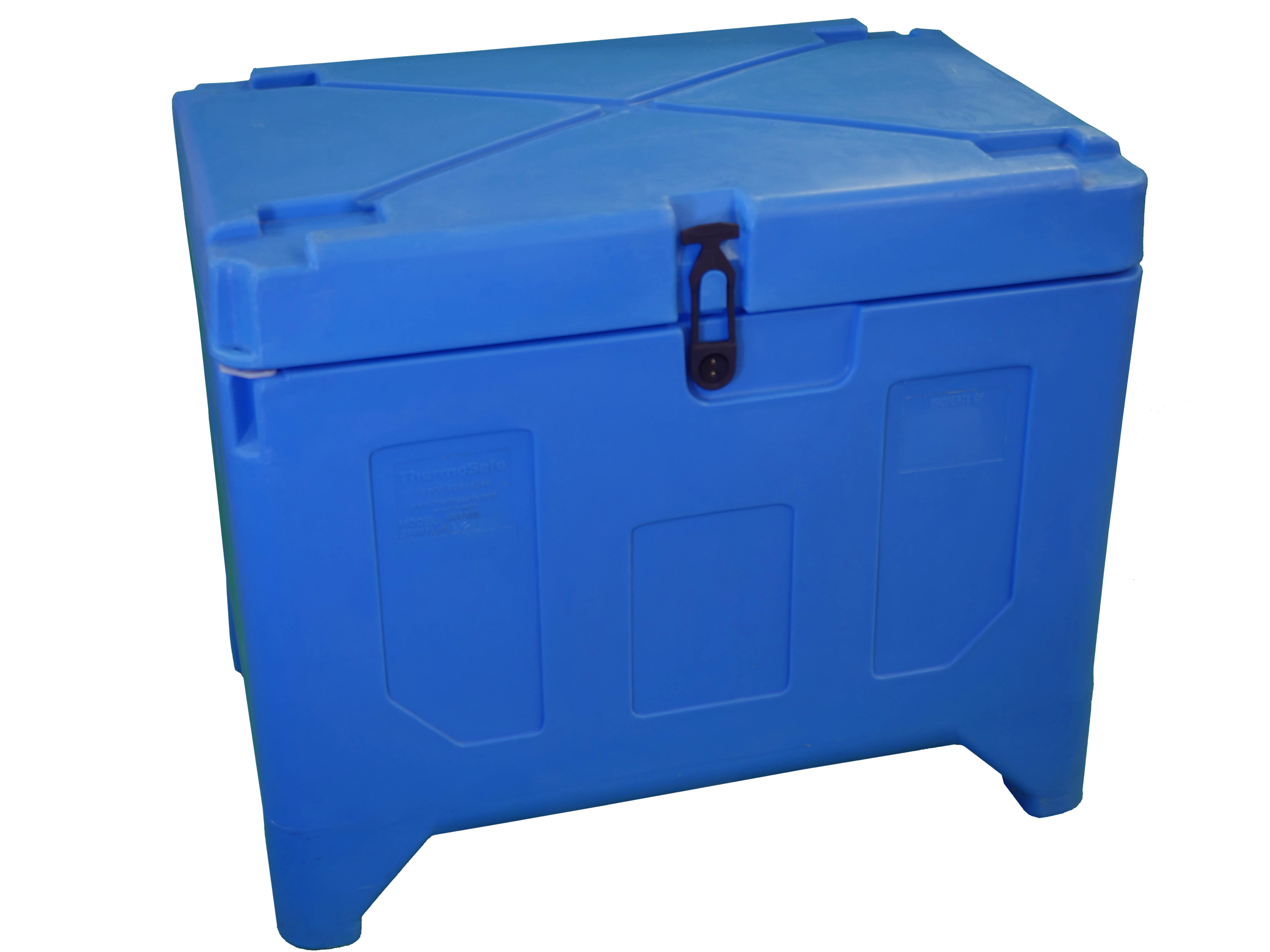 ASCO Dry Ice Container AT440
 The specially developed foam-in-place urethane insulation of the ASCO Dry Ice Container AT440 provides outstanding temperature control and long lasting durability.
ASCO CO2 Gas Detectors are used to protect personnel wherever CO2 gas or dry ice is used in closed areas, for example during dry ice blasting or when producing dry ice. CO2 being heavier than air effectively will create high CO2concentrations, especially in small rooms or basements where no fresh air is supplied.
ASCO CO2 Gas Detectors ensure continuous and automatic CO2 content measuring in the ambient air using infra- red absorption measuring (NDIR). This technology employed the dectector is very troubleresistant to temperature variations or air draughts and therefore measures very accurately. The CO2 gas detectors are very simple to install and no maintenance is needed due to the reliable measuring technology. It is a complete electronic system and, therefore, has no mechanical parts inside. All components are built into a splash proof box. The sensor is connected to the detector by a 5 m (196.85 in) standard cable, which can be shortened or extended as required.
ASCO CO2 Gas Detector IV SP/MA 
Potential free relay contact provided for additional external warning lights, fan etc.
4 - 20mA output, e.g. for an output signal for a remote indicator
ASCO CO2 Gas Sensor for Detector Type IV SP/MA 
Incl. 5m (196.85in) sensor cable for the connection between detector and sensor
Extra long angular nozzle